How to Start a TV Channel & Making Money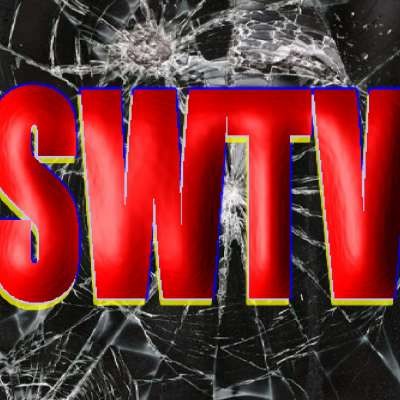 In this workshop we focus on how to make money with your channel. Michael Rosenblum has built successful channels all over the world in a career spanning more than 30 years. In this exclusive workshop Michael gives you a roadmap to creating a channel that generates revenue. Learn how to build your own brand and to use that success to make money.

Download our Free PDF Guide on how to start your own TV channel here: https://mailchi.mp/22c18b72b4fe/tvchannel

Learn much more about producing video with your smartphone, or any other camera, and turn it into a profitable career with a free trial of TheVJ.com.
Scroll More Videos
---