Yaasss Queen! It's a Queen themed show!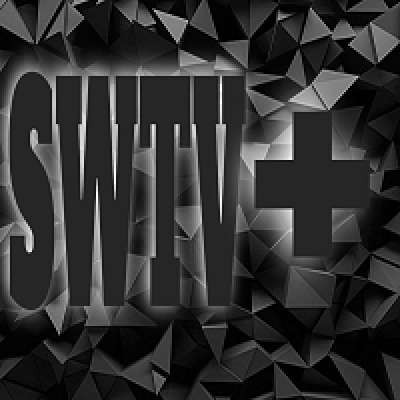 Join the fun on tonight's live show THE LIQUID TRUTH LIVE!! Tune in tonight at 10pm est and 7pm pst on SWR. IT'S GOING DOWN PEOPLE!! We got Mr Ulysses Carter as we get a sneak peak on the new movie trailer - Whitney Houston / I Wanna Dance with Somebody, exclusively. Make sure you subscribe and join the SWTV family. Also tune into live radio for all your new music and great talk
Click the link and Tune in - https://band.us/n/afae6eg3R6qbR
https://ibb.ac/SUGARWATERRADIO
https://sugarwaterradio.com/
THANK YOU FOR YOUR TIME AND SUPPORT - WE HAD ISSUE IN THE END FROM THE CALLERS SOUND...
Scroll More Videos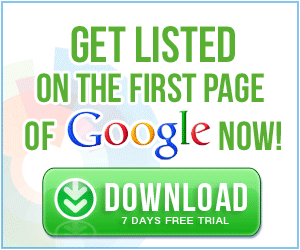 ---